About EducateHacks
Educatehacks is a hackathon run by students for students. The Primary theme for this hackathon will be Edtech. More details will be released closer to the start date for this event. Sign up now to reserve your place!
What is EducateHacks?
EducateHacks is an upcoming nonprofit hackathon organized by Aaryan Chitnis, Amogh Ganjikunta, and Keevan Leech. The mission of EducateHacks is to bring together high school and college students from all over the world to create innovative, problem-solving solutions to change the way students study and learn. By participating in EducateHacks, you will be able to come up with an idea for a website or application that will solve a known problem that you, or a friend may have. Prizes will be awarded to the top projects, EducateHacks will provide you with some of the resources needed to bring your idea/creation to life! Some of our prizes include: cash prizes for the top 3 teams, free GitHub t-shirts, lifetime free access to a taskade membership, $200 robotics kits & more! On top of the prizes, you will also experience collaboration with teams & problem solving skills to apply directly to the real world.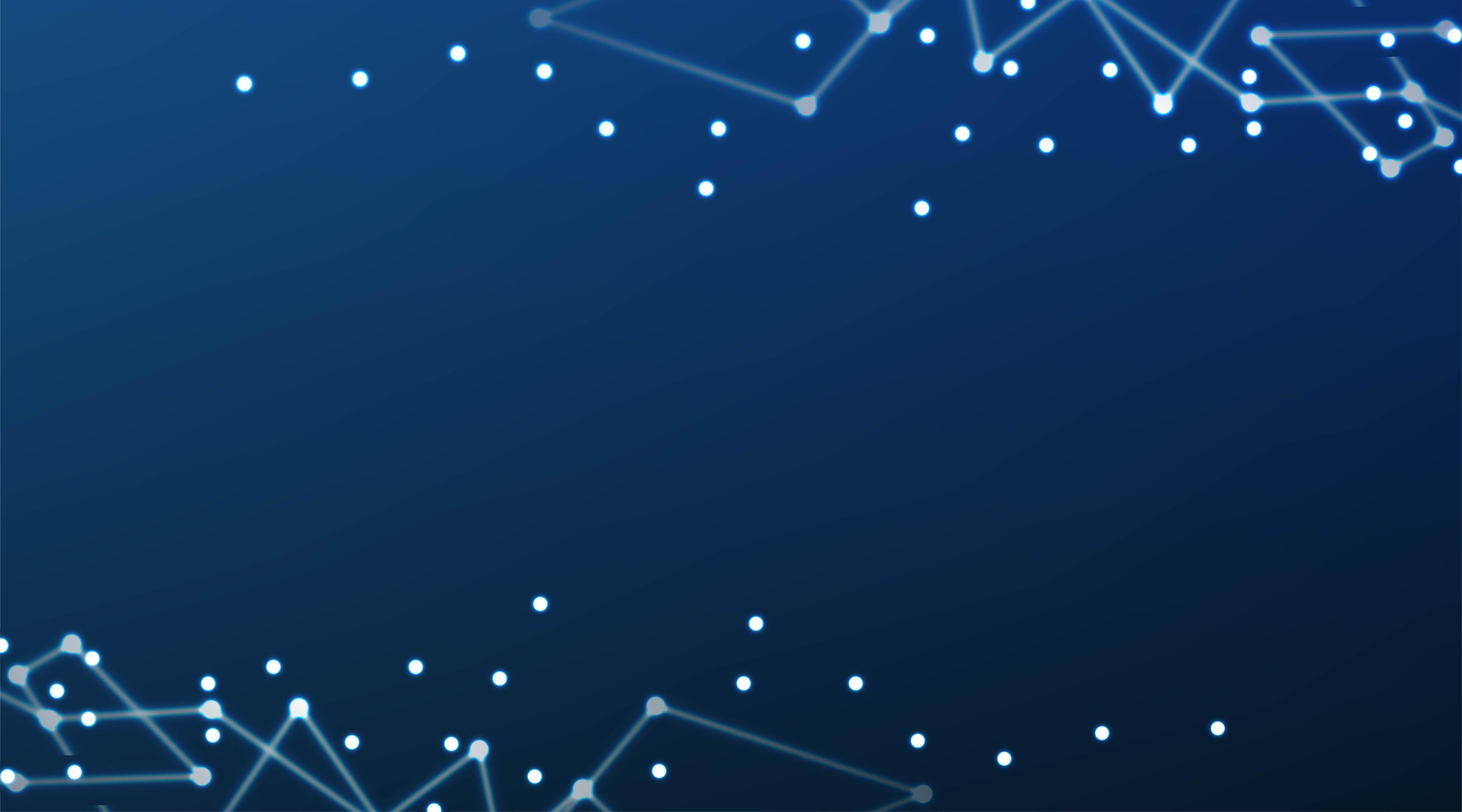 Damian Musk
Guest Speaker
Physics and Phenomenology Researcher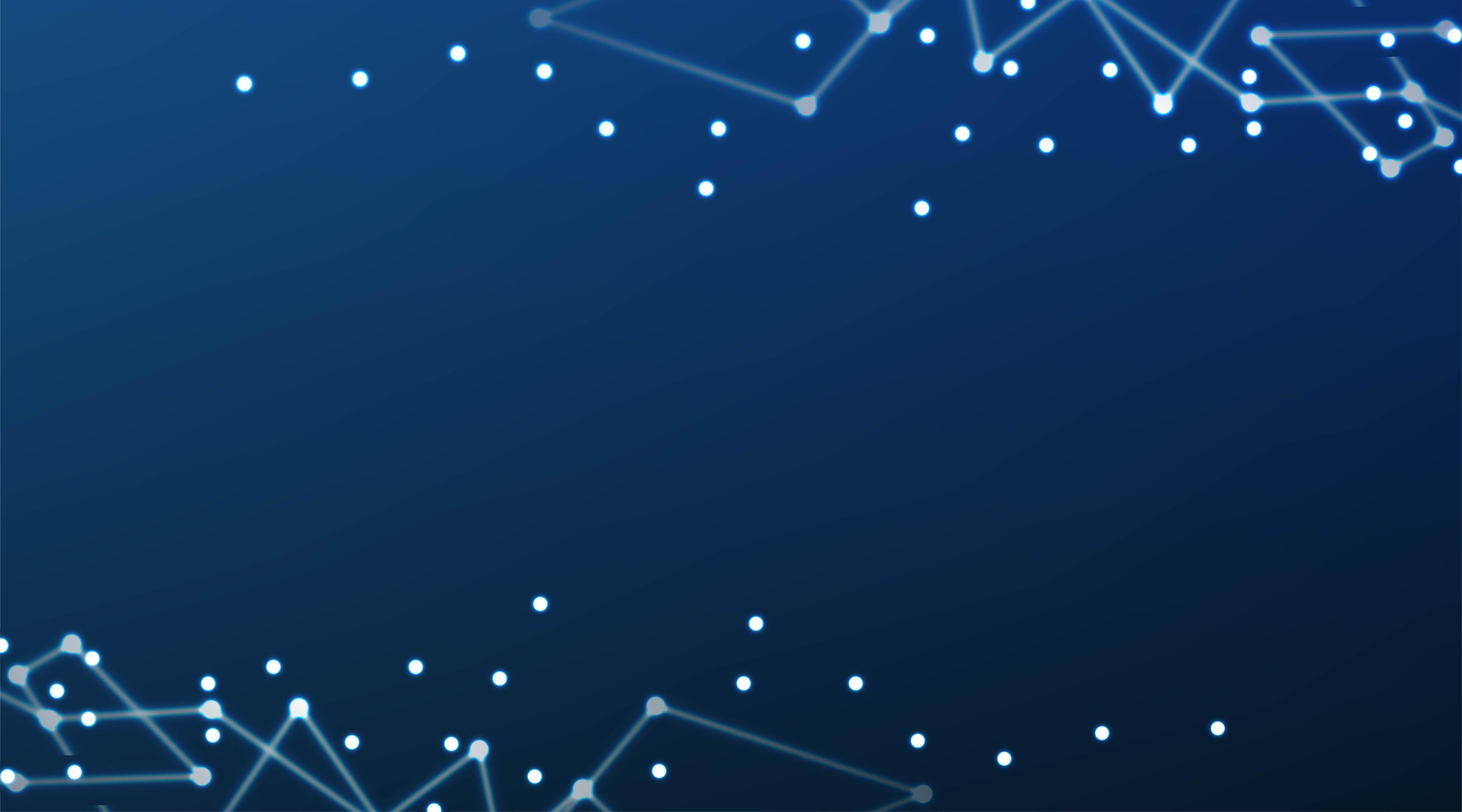 Tom Preston-Werner
Guest Speaker
Co-founder of GitHub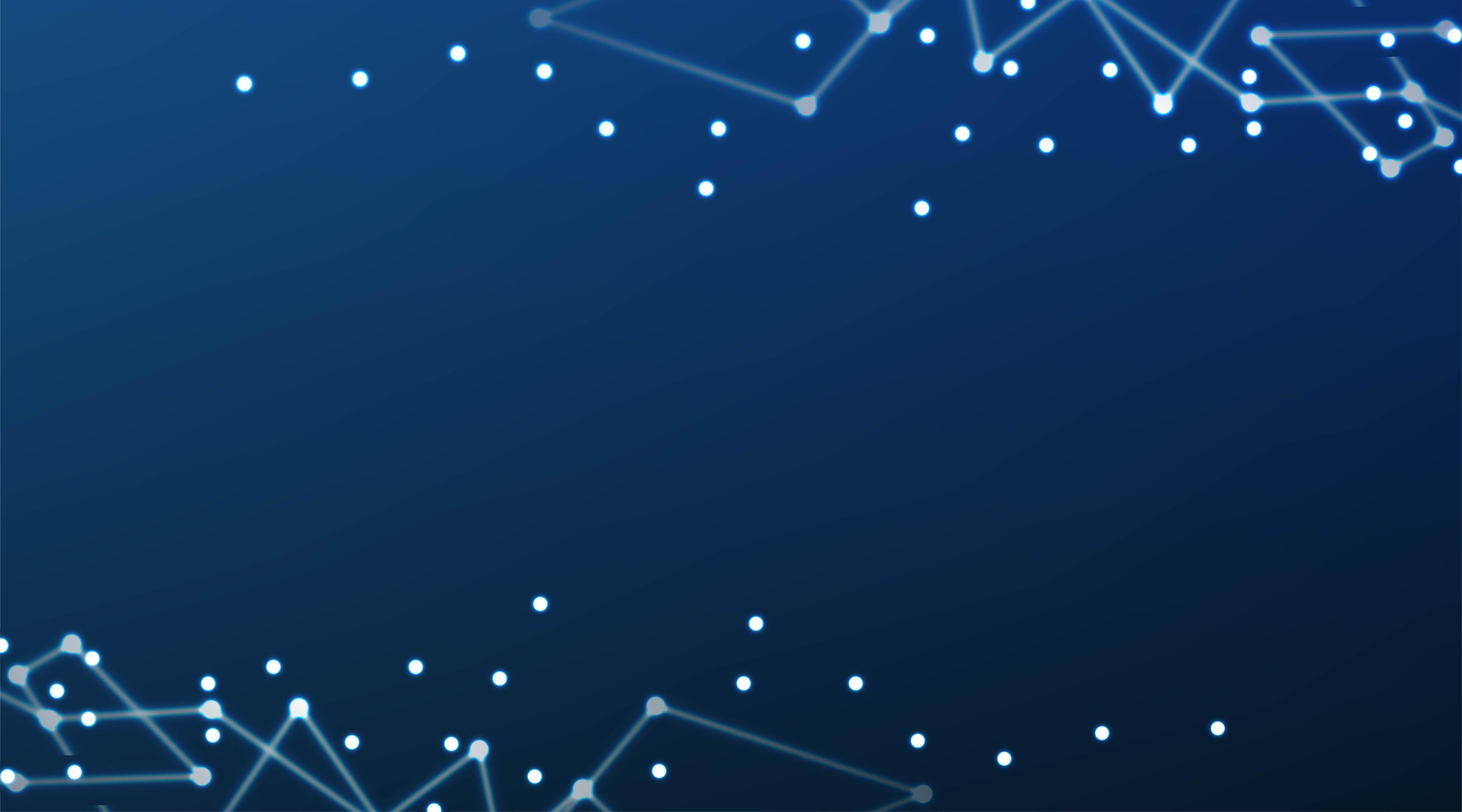 Shefik Macauley
Guest Speaker
Technical Lead, NBC Sports
Sponsors/Supporters
Event Schedule
Here is our event schedule
Dates/times are subject to change
Registration Begins
February 20th, 2022
Event Start - Submissions Open
April 8th, 2022
Event End - Submissions Close
April 10th, 2022
Judging Period
April 11th-24th, 2022
Results Announced on DevPost
April 25th, 2022
Additional Information
Ages
Must be 13+ to enter
Theme
Education Technology (edTech)
Event Staff
Here are the volunteer stuff for this event
Amogh Ganjikunta
President/Organizer
Keevan Leech
Alumni Admin/Organizer
Aaryan Chitnis
Marketing/Organizer